HISTORY
The Monsterpiece Kennel North American Mastiff (TM) was developed over many years by selectively cross breeding several mastiff breeds. Monsterpiece Kennel, run by Percy Dailey and Desiree Coleman was founded in Missouri, USA. They developed a new type of mastiff called the North American Mastiff (or NAM) to be an attractive family guardian that is great with children but could also be a working dog and protect the family or property.
With over 30 years of breeding experience they took their knowledge of breeding canines to a different level by pairing and cross breeding Mastiff type dogs to develop this new breed of Mastiff.
Dealing strictly in captive bred reptiles and animals, Monsterpiece Kennel is well known for providing healthier and tamer pets. It is better for our customers and considerably better for the animals. More than anything, our priority is ensuring the well-being of the animals brought into the store and into your home.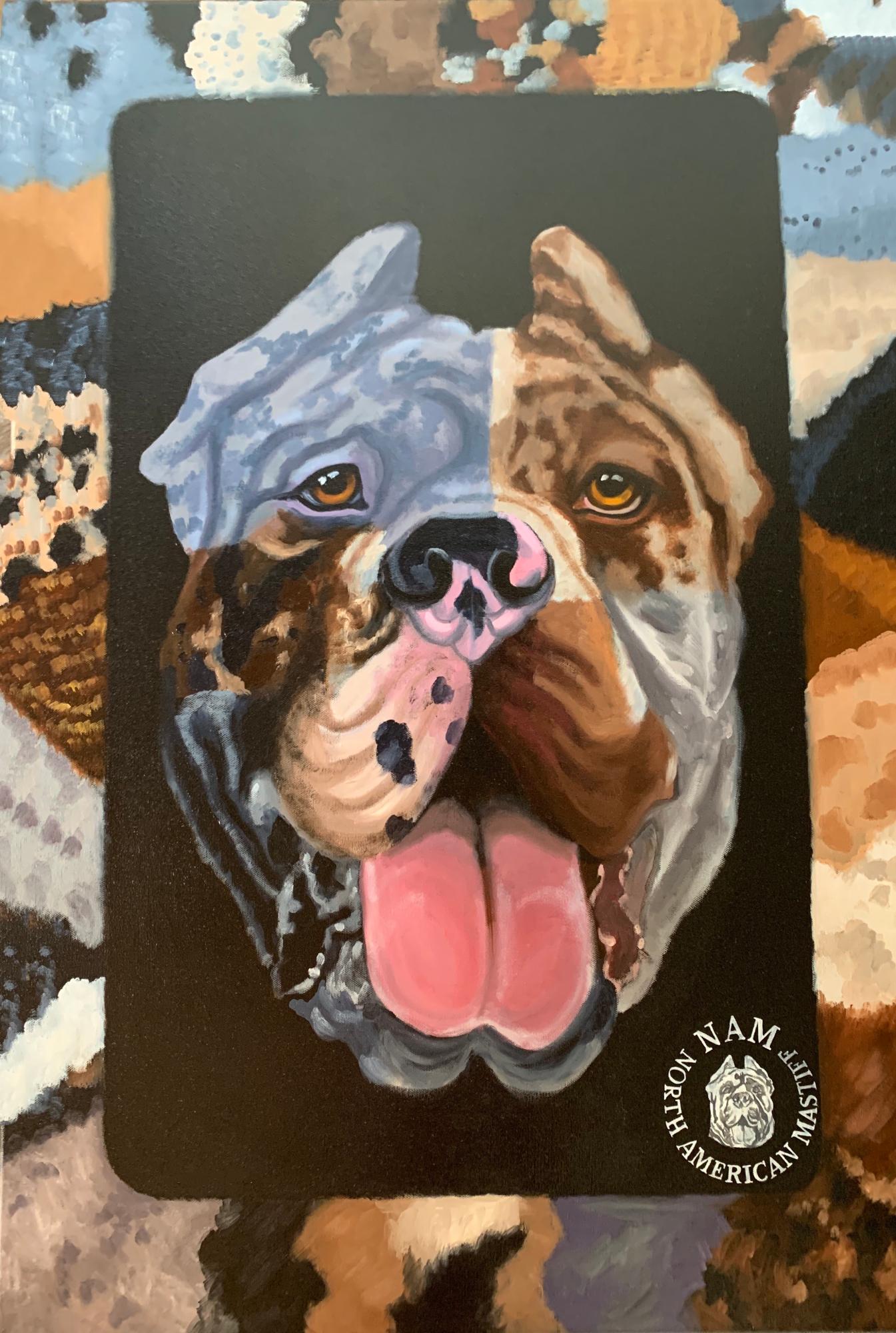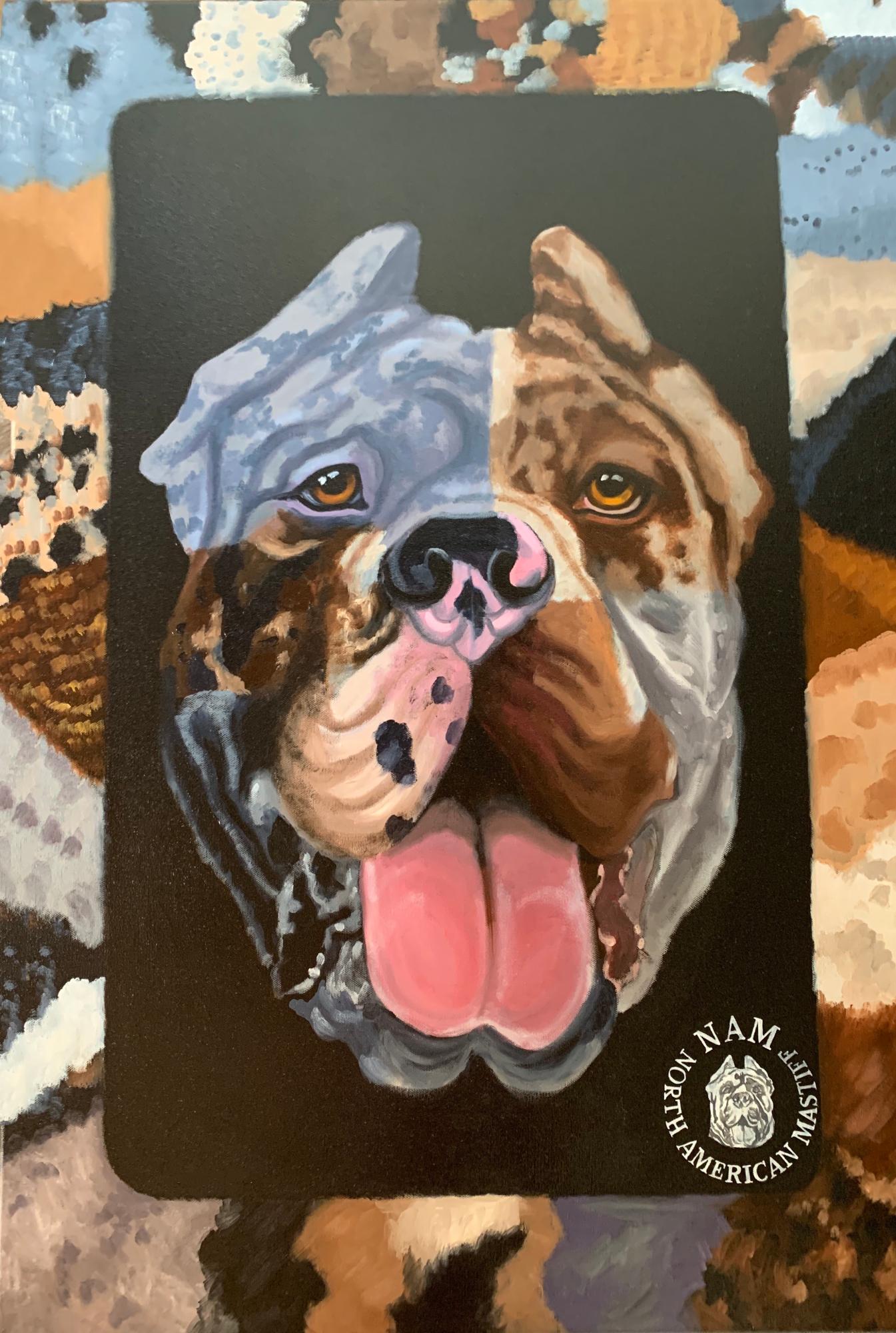 TRAITS
Weight
Male 54-81kg (120-180lbs)
Female 40-68kg (90-150lbs)
Height
24-30in (60-76 cm)
Classifications

ICA International Canine Association Mastiff
ADF American Dog Federation Mastiff
DBR Designer Breed Registry Mastiff
The North American Mastiff is a breed of medium to large-sized dog that originated in United States of America. The North American Mastiff or NAM is a breed of mastiff with heavy bone who is muscular and powerful but very agile. The NAM exudes intelligence to adapt to any situation whether a family guardian, companion or agile hunter just to please their owners. Height and substance with bone preferred but in good proportion.
Other names: NAM, DeBoar X